Research and education quanta of an experimental physicist
Apr 22, 2015 learning humidity phys-332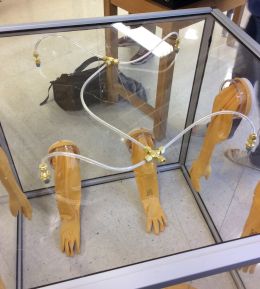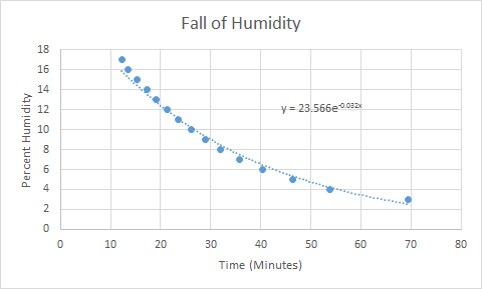 » Read full story ...
---
Apr 15, 2015 learning IdeaFest phys-332 oscilloscope coax electronics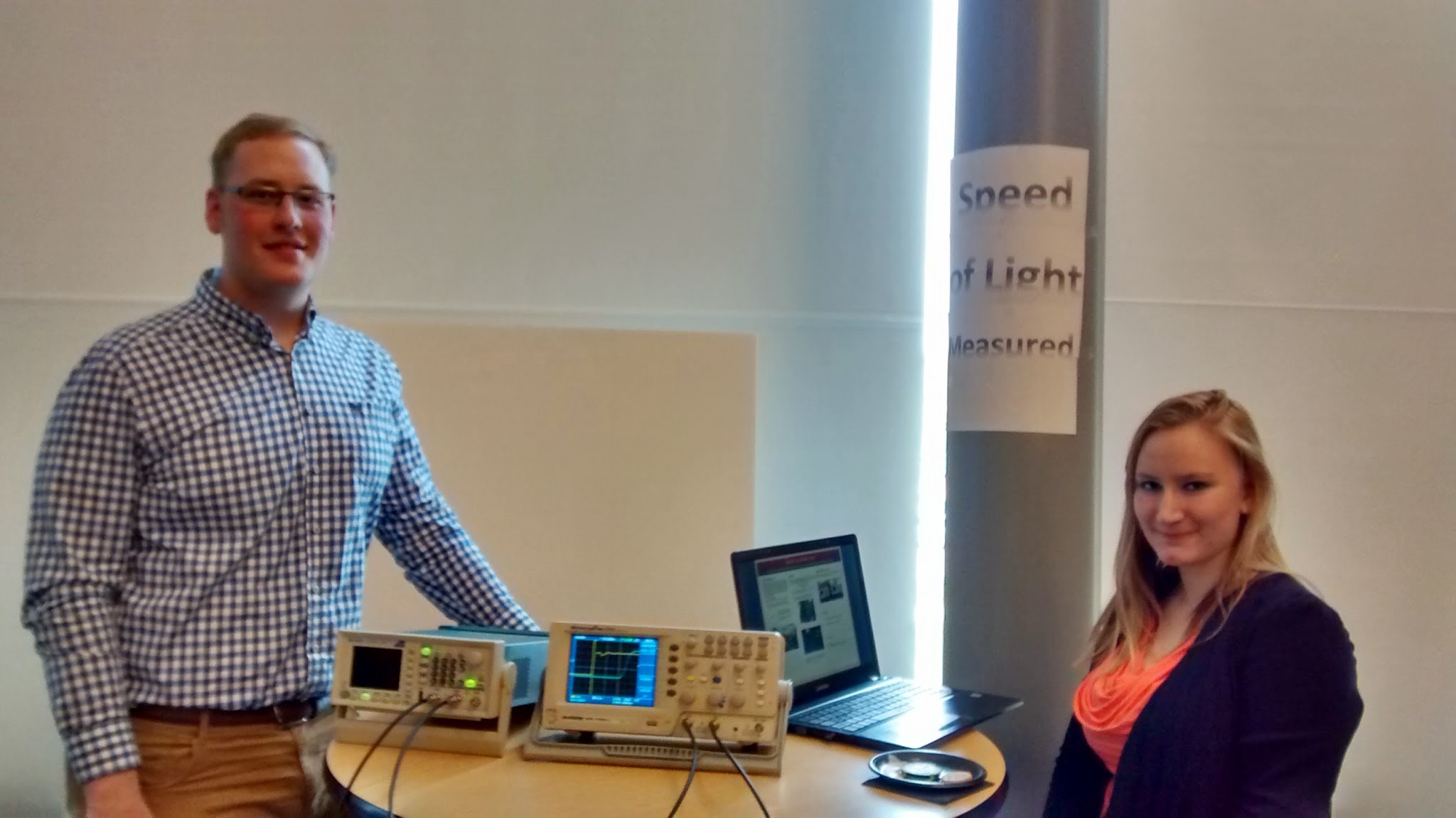 » Read full story ...
---
Apr 02, 2015 living South Dakota radon radiation health phys-332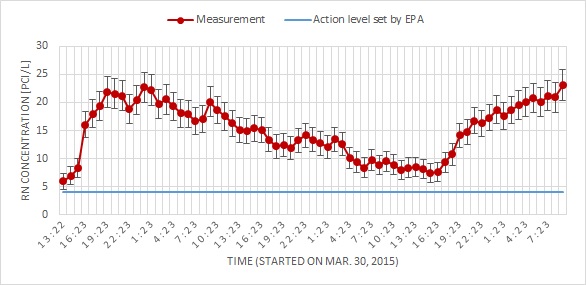 » Read full story ...
---
Mar 11, 2015 learning presentation slide speech phys-332
be loud, better have soothing voice
avoid swaying back and forth too much, or playing with hands
dress properly, shave in advance or have attractive beard
make frequent eye contact with the audience
avoid mentioning too much technical details
avoid reading slides
don't put too much stuff in one slide
use tables, figures instead of text to illustrate ideas whenever possible
keep good pace, don't be too fast or too slow
choose a good theme for slides
introduce context
organize contents well
avoid small text
do something different from other presenters
be fluent
» Read full story ...
---
Feb 19, 2015 research grant NSF
NSF allows one to submit grant proposals through http://grants.gov (new system) or http://www.fastlane.nsf.gov (good old system). One should ask his local Office of Research which one should be used. SSN is needed to register a new account in Fastlane if one wants to do it by himself. It is not always available for a foreigner who just arrives in US. A easy way to do it is to ask the Office of Research to do it for you. The requirement on SSN is bypassed this way. You will be given enough information to login afterward.
» Read full story ...
---