Research and education quanta of an experimental physicist
Sep 11, 2016 learning Linux phys-492/592
Linux inherits the Unix Philosophy that a program should do only one thing and do it well. A complicated job should be done with a combination of many small tools. You probably won't call logging in to a PC and opening a file from a file browser a complicated task. But it takes the following programs to complete the task in Linux:
» Read full story ...
---
Sep 10, 2016 learning Windows Linux phys-492/592
Ever since I was a physics major student, I've heard from time to time people saying something like this "Windows is for layman, Linux is for elites." Obviously, they regarded themselves as one of the elites. Ironically, in most of the cases, their bosses were using Windows.
» Read full story ...
---
Sep 09, 2016 learning Linux phys-492/592
There are many versions of Windows, but there is only ONE Windows. Things are quite different in the world of Linux. There are literally hundreds of Linux distributions out there. Many of them look completely different from each other. In fact, some web sites are created to help people compare and choose different distributions. DistroWatch is one of them. The list there is overwhelming for a regular Windows user.
» Read full story ...
---
Sep 08, 2016 learning ROOT phys-492/592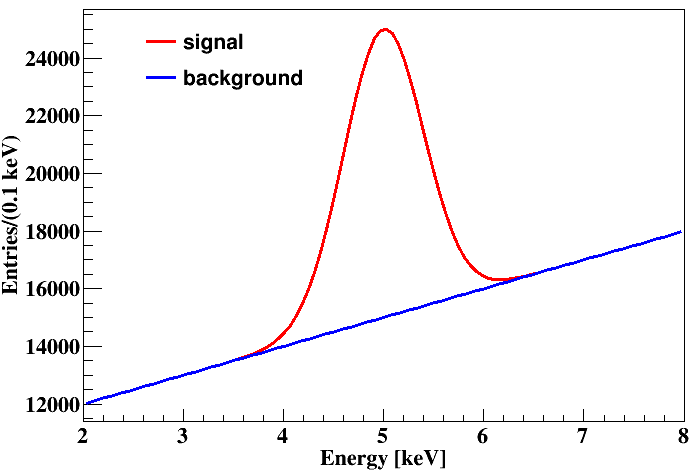 » Read full story ...
---
Sep 07, 2016 learning Windows Linux X-window SSH phys-492/592
One can use PuTTY to log into a remote Linux server from any Windows PC. However, this will only give you a command line user interface (CLI). Of course, CLI is powerful enough for you to do most of your analysis task remotely, but sooner or later you will hit the limit of it when you want to visualize your analysis results as plots. This is when you need the help of the X-window system in version 11. According to the wikibooks:
» Read full story ...
---