Research and education quanta of an experimental physicist
Jan 04, 2016 teaching phys-781 South Dakota grant
Dear Members in the CTL Grants Task Force,
I am applying for the grant to invite an expert from the Fermi National Accelerator Laboratory (Fermilab) to deliver a guest lecture in PHYS-781, Nuclear and Particle Physics, and a public lecture on how high energy neutrinos are created there and shot all the way to Homestake in the state of South Dakota to study why our Universe is matter dominant.
» Read full story ...
---
Oct 02, 2015 learning PMT electronics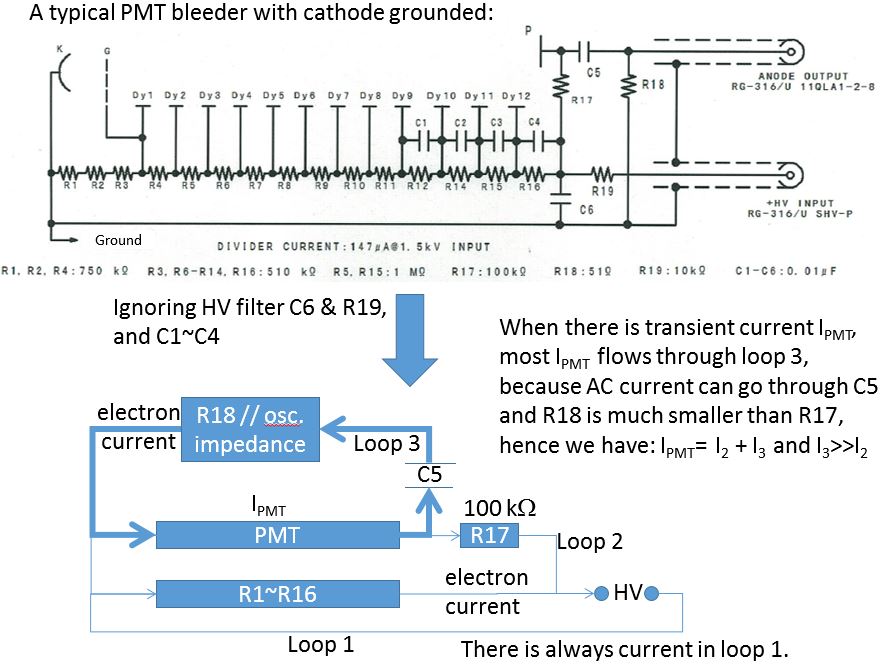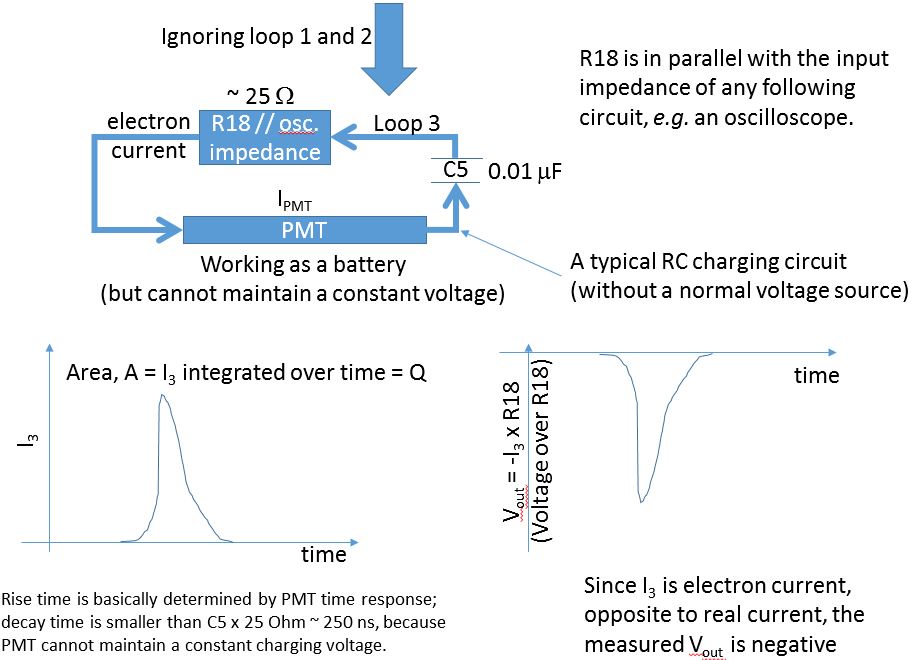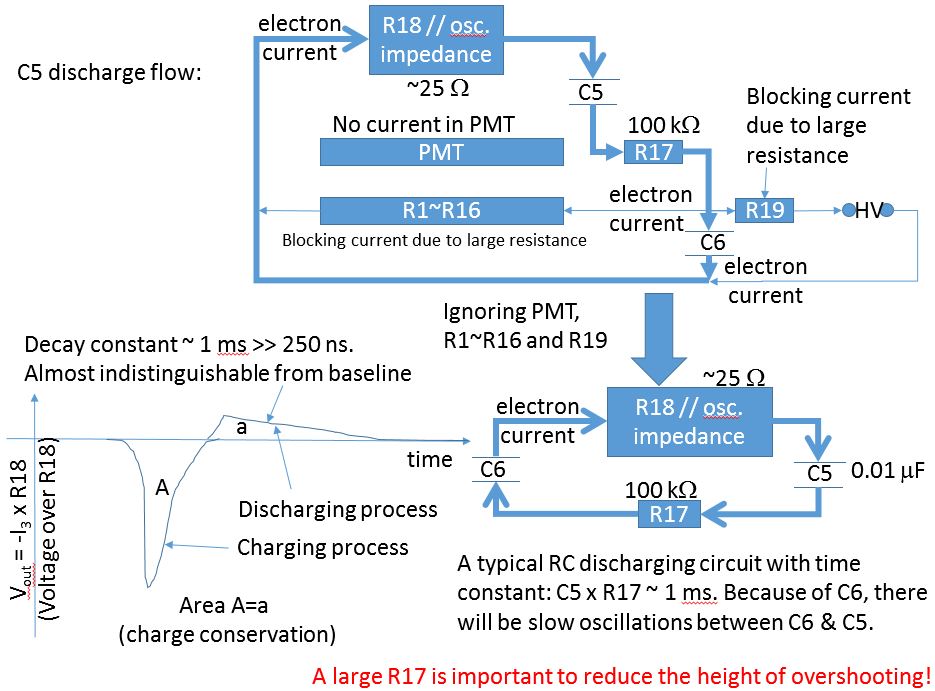 » Read full story ...
---
The Center for Teaching and Learning at USD organized a workshop on promotion and tenure process. The vice president in academic affairs, Jim Moran, described the USD mission and vision as the context of the process. An important aspect of tenure is to protect the academic freedom as pointed out by him. He also gave some statistics of the historical promotion and tenure rate:
» Read full story ...
---
I went to the German consulate in Chicago today to apply for a Schengen visa so that I can attend a workshop in Munich about Ge detectors in October. My application was not accepted because the expiration date of my H1-B visa was in August. I was very angry about that because I asked the human resource office at USD whether I needed to update my H1-B visa. They said no, my H1-B visa should be valid until 2017, which was shown in my I-94 and I-797 forms.
» Read full story ...
---
Jul 15, 2015 research PCB LN2 phys-332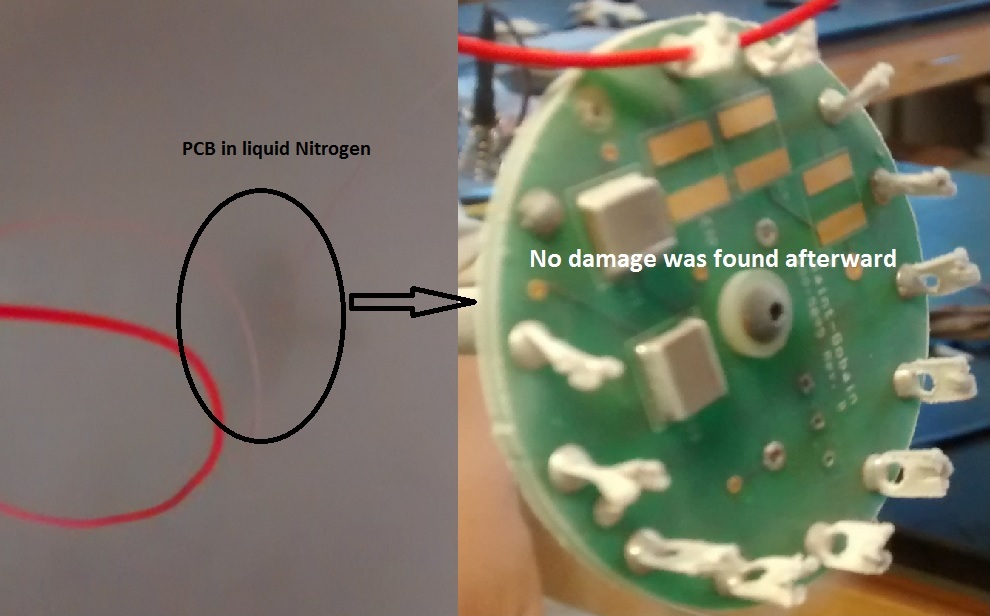 » Read full story ...
---