Research and education quanta of an experimental physicist
Jun 18, 2015 research germanium
I got an Email from the Department of Marketing Communications & University Relations telling me that
» Read full story ...
---
Jun 12, 2015 learning Qt Windows NI-VISA phys-332
NI-VISA library provides a set of C++ functions to communicate with hardwares connected to a PC, while Qt library can be used to create a GUI to control those communications. Your GUI written with Qt has to be compiled against the NI-VISA library to realize it.
» Read full story ...
---
Jun 11, 2015 learning GitHub Windows Qt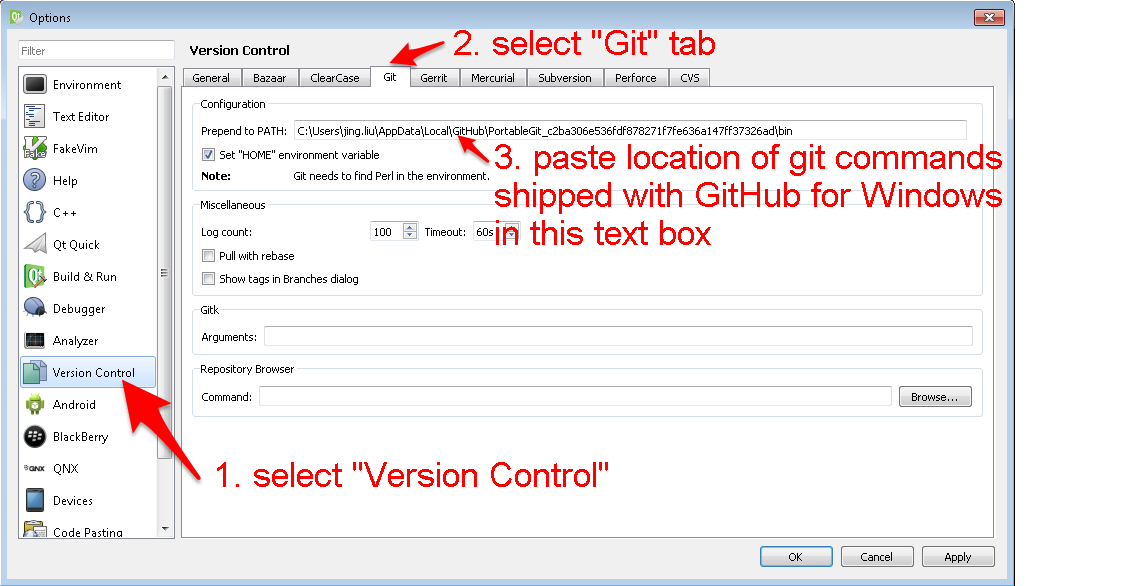 » Read full story ...
---
May 29, 2015 research South Dakota grant
Sometimes your grant proposal will be reviewed by people from fields other than physics. What are they looking for in your proposal? How can you convince them with languages that they understand? I won the Competitive Research Grant provided by the South Dakota Board of Regents recently. Feedbacks from the reviewers gave me some hints to address those questions.
» Read full story ...
---
May 29, 2015 career visa J-1 US
Three undergraduate students from the Department of Engineering Physics of the Tsinghua University, Beijing, China, contacted me, asking for opportunity to do summer interns in our department. They were recommended by our university to come with J-1 visa. After going through the whole process, I figured out a check list that a foreign student needs to provide to the host institute to initiate the process. Hope it can help foreign students who want to come in the future.
» Read full story ...
---