Research and education quanta of an experimental physicist
Aug 22, 2016 learning phys-492/592 Geant4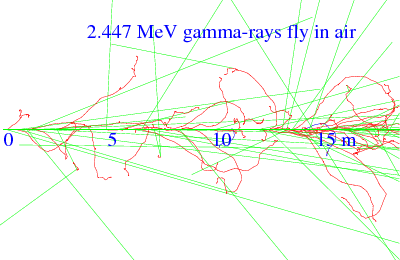 » Read full story ...
---
Jan 27, 2016 career grant undergraduate phys-332
I became a member of the Council for Undergraduate Research & Creative Scholarship, CURCS, at USD last fall. An important responsibility of CURCS is to provide mini-grants to encourage undergraduate students to conduct research or creative activities. We had the first CURCS monthly meeting of the spring semester this morning. It was reported that the number of applications to the mini-grants was dropped recently for various reasons. Sarah Wittmuss, the director of the Center for Academic & Global Engagement made a motion to return to rolling applications, meaning that, we will process applications immediately after they are turned in and there is no deadline till the end of this semester. This will significantly shorten the interval between the turning-in of an application and the issuing of the grant and will enlarge the time window within which the submission of application is allowed. The motion was supported by all the members and will be carried on immediately. I encouraged all my undergraduate students to take this chance. No matter what would be the result, they will gain experience on funding application which is not so common among undergraduates.
» Read full story ...
---
Jan 04, 2016 teaching phys-781 South Dakota grant
Dear Members in the CTL Grants Task Force,
I am applying for the grant to invite an expert from the Fermi National Accelerator Laboratory (Fermilab) to deliver a guest lecture in PHYS-781, Nuclear and Particle Physics, and a public lecture on how high energy neutrinos are created there and shot all the way to Homestake in the state of South Dakota to study why our Universe is matter dominant.
» Read full story ...
---
Oct 02, 2015 learning PMT electronics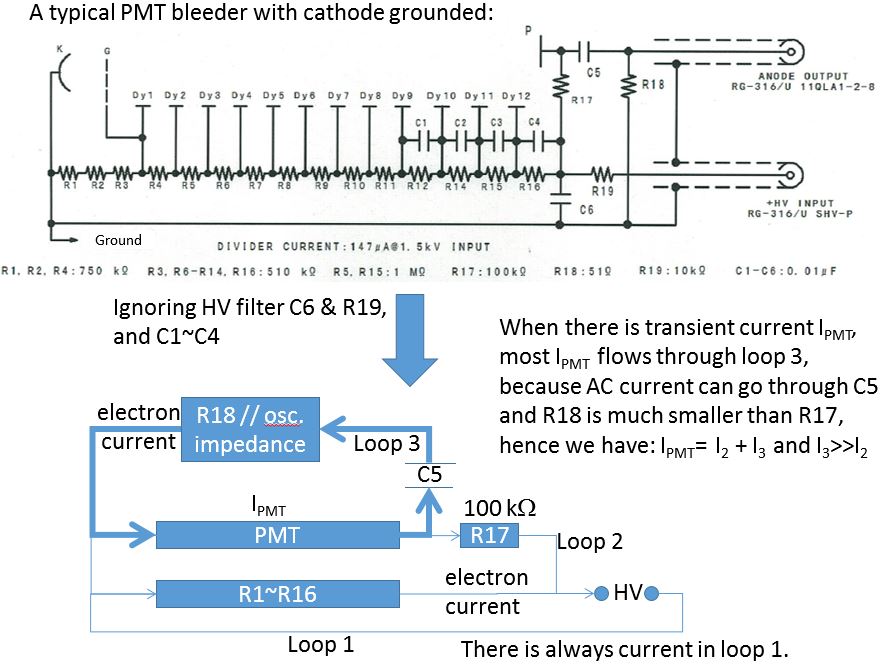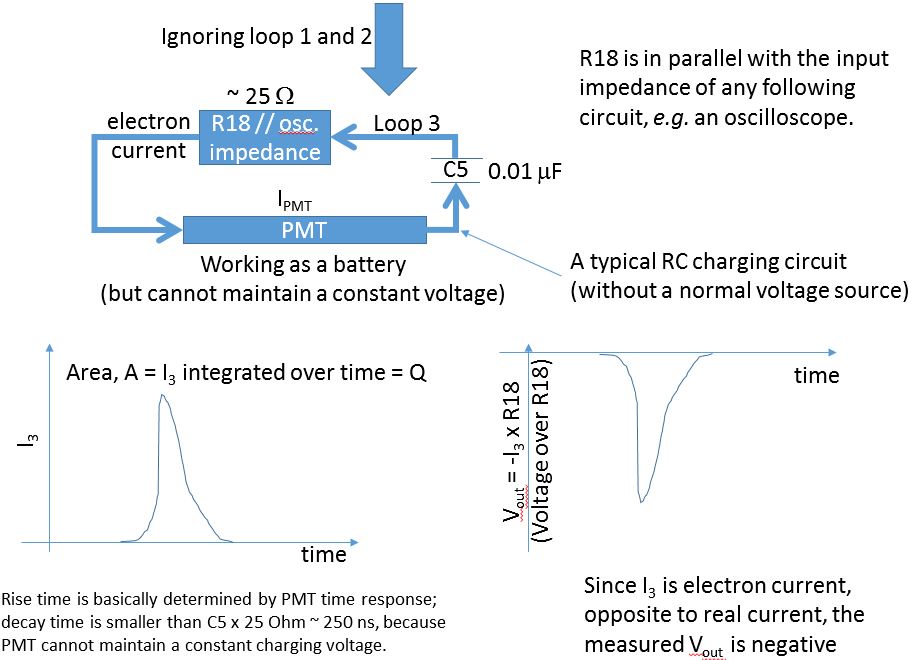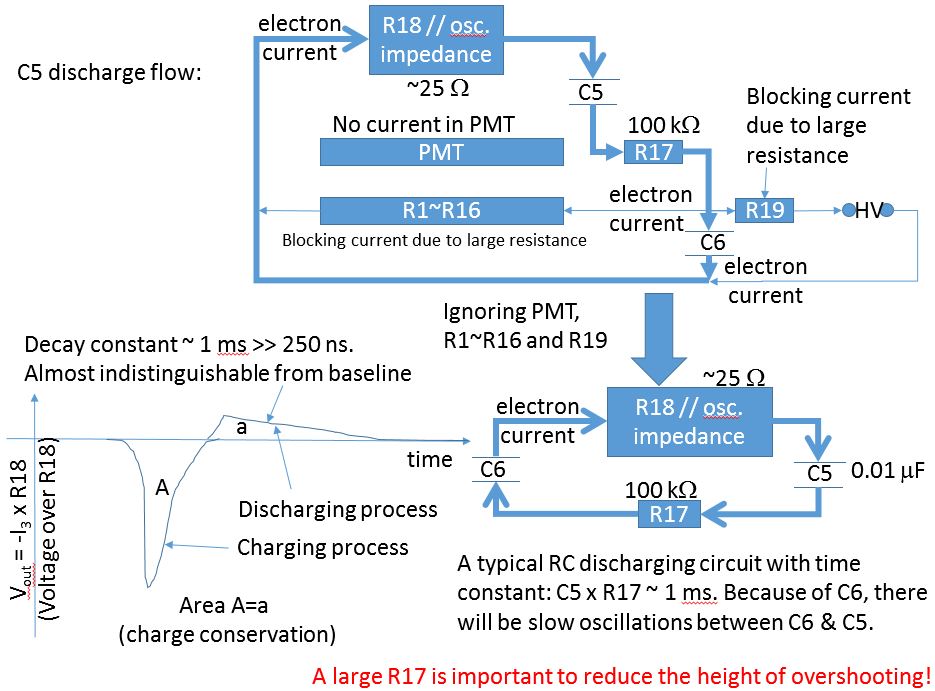 » Read full story ...
---
The Center for Teaching and Learning at USD organized a workshop on promotion and tenure process. The vice president in academic affairs, Jim Moran, described the USD mission and vision as the context of the process. An important aspect of tenure is to protect the academic freedom as pointed out by him. He also gave some statistics of the historical promotion and tenure rate:
» Read full story ...
---