Research and education quanta of an experimental physicist
I went to the German consulate in Chicago today to apply for a Schengen visa so that I can attend a workshop in Munich about Ge detectors in October. My application was not accepted because the expiration date of my H1-B visa was in August. I was very angry about that because I asked the human resource office at USD whether I needed to update my H1-B visa. They said no, my H1-B visa should be valid until 2017, which was shown in my I-94 and I-797 forms.
» Read full story ...
---
Jul 15, 2015 research PCB LN2 phys-332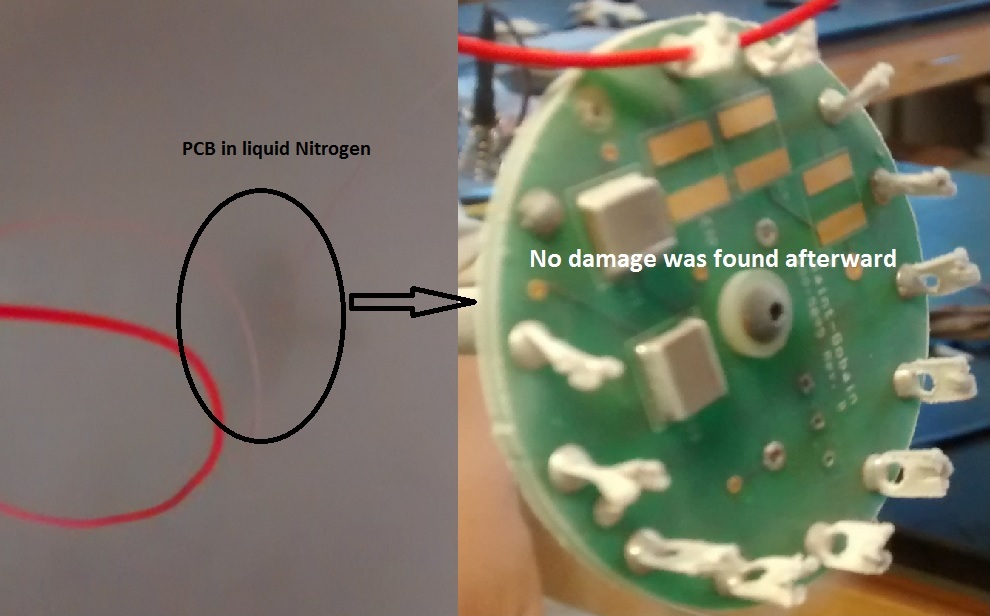 » Read full story ...
---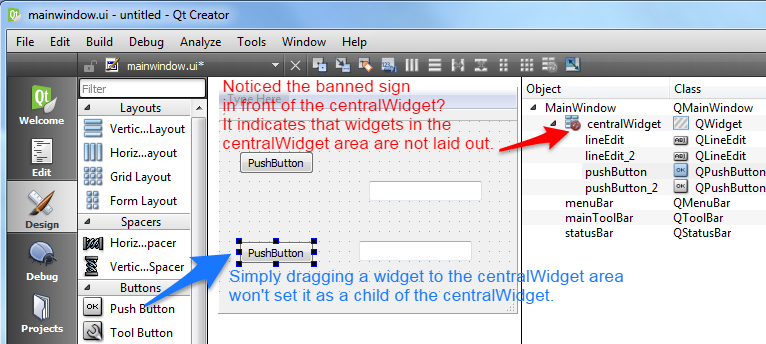 » Read full story ...
---
Jul 15, 2015 career J-1 visa US
Three undergraduate students from the Department of Engineering Physics of the Tsinghua University, Beijing, China, arrived at USD last week and will spend one and half month here as summer interns. They came here with J-1 visas. Normally, when they go back from here, they will have to stay in China for two years before they can apply again for J-1 visas to study in graduate schools in US. However they just finished the third year study in their university and want to come to US as graduate students next year. In order to allow them to do so, USD helped them obtain the waiver of the exchange visitor two-year home-country physical presence requirement. This way, they can come to gain research experience at USD without worrying any delay in their applications to US graduate schools a year later.
» Read full story ...
---
Jun 29, 2015 learning Windows ROOT
ROOT is a set of C++ libraries for statistic analysis of large data sets encountered in experimental particle physics. It comes with nice command-line and graphic user interfaces and a lot of tutorials and documentation to help people get familiar with its usage. However, it is normally compiled in Unix-like operating systems and accessed from command line. It takes very long for students who only use Windows to get familiar with Unix/Linux SHELL commands before they start to learn ROOT.
» Read full story ...
---