Research and education quanta of an experimental physicist
Aug 02, 2019 teaching USD grant CTL
Eversy summer, CTL at USD provides a fellowship for faculty members to sit together in a week long workshop to learn from each other or a resource how to design a new course or redesign an old course. Here is a list of things that I learned from it.
» Read full story ...
---
Dec 23, 2017 teaching USD grant
Several grants are provided for faculty members every semester by the Center for Teaching and Learning (CTL) at the University of South Dakota (USD). A training session is issued by CTL before every fall semester to provide valuable information about the grant application. I attended one of them two years ago. Some critical pieces of information are summarized here.
» Read full story ...
---
Dec 22, 2017 career presentation PowerPoint slides
» Read full story ...
---
Jul 04, 2017 research grant NSF US
The problem
Only a tiny portion of tax payer's money goes to support scientists' daily research. Much is eaten by defense, and administrative overhead.
» Read full story ...
---
Dec 06, 2016 learning Linux text editor terminal SSH phys-492/592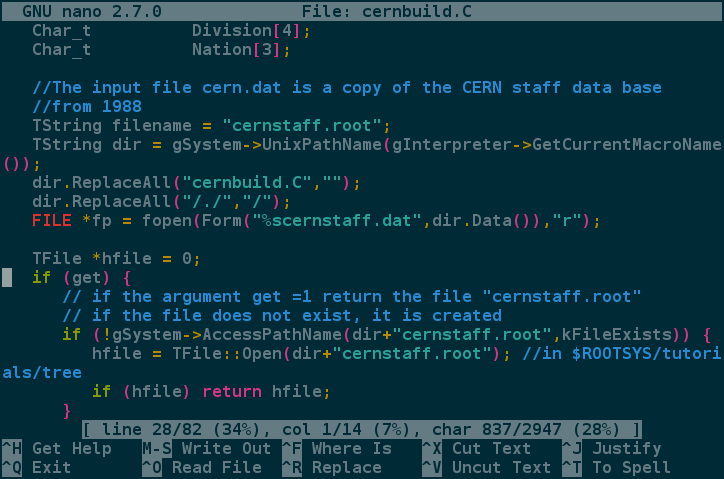 » Read full story ...
---